CBD and Travel: What You Need to Know
If you're like many American CBD users, you might be wondering if you can bring your CBD with you on a plane.
After all, cannabidiol (CBD) is now found in everything from tinctures and topicals to gummies and vape pens. So can you pack your CBD-infused products or will the Transportation Security Administration (TSA) make you leave them behind? Here are all the answers need to know about flying with CBD.
With the 2018 Farm Bill, hemp-derived CBD products (with less than 0.3% THC) became federally legal in the United States. This event ushered in a new era of CBD acceptance and usage. These days, you can find CBD in all sorts of places, from your local health food store to Sephora.
One place where CBD is not as ubiquitous as one might think is in the TSA line at the airport. The Transportation Security Administration (TSA) is a federal agency, which means that it falls under the jurisdiction of the DEA. And since the DEA considers cannabis (including hemp-derived CBD) to be a Schedule I substance, there is some confusion about whether or not CBD products are allowed on domestic flights. In this blog post, we'll clear up that confusion and give you everything you need to know about traveling with CBD.
CBD and TSA Regulations
On their website, the TSA states that "marijuana and certain cannabis-infused products, including some cannabidiol (CBD) oil, remain illegal under federal law except under certain circumstances." So, according to the TSA, you can't bring marijuana or any products that contain marijuana on a plane, even if you're flying to a state where marijuana is legal.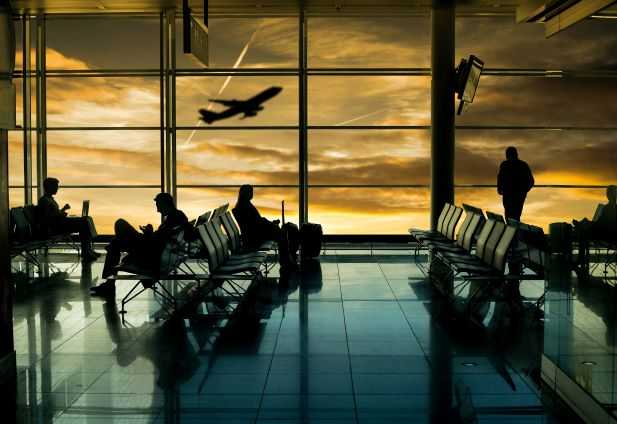 However, the TSA also says that it "is not looking for other illegal drugs" and that its focus is on "potential threats."  
The short answer to the question "Can I bring my CBD on a plane?" is yes—but there are some caveats.
First, the product must be derived from hemp, not marijuana, and it must contain 0.3% or less THC. Second, it must be carried in either your checked luggage or carry-on bag; it cannot be stored in your suitcase's pockets or any other garment worn during travel. Finally, you'll need to have proof of purchase available so that TSA agents can verify that the product is indeed Hemp-derived CBD with less than 0.3% THC. Cannabis products over 0.3% are still federally illegal in most countries.
With those guidelines in mind, let's take a look at two of the most popular types of CBD products and how they can best be stored for travel: topicals and tinctures.
CBD Topicals
CBD topicals are creams, lotions, balms, serums, oils, salves, etc., that are infused with cannabidiol and applied directly to the skin. They are popular among travelers because they do not require any special storage—simply throw them in your bag and go! They can help with joint pain associated with travel. When taking CBD cream products for travel, we recommend placing them in a resealable bag to avoid spillage or leaks during transit. If you're worried about leaking, many brands offer their topicals in solid form (think bars or disks), which are much easier to transport without fear of messes or leaks.
CBD Tinctures
CBD tinctures are liquid extracts that are taken orally and usually come in small bottles with droppers attached for easy dosing. Tinctures are concentrates, so a little goes a long way—which makes them ideal for travel since they won't take up much space in your bag. When flying with CBD tinctures, we recommend storing them in a quart-sized baggie along with any accompanying documentation (like a copy of your ID or proof of purchase). This will help prevent leaks and keep everything organized while you're on the go.
CBD That Are Allowed on Planes
Now that we've cleared up the confusion about THC-containing products, let's talk about which CBD products are actually allowed on planes. According to the TSA's website, "solid forms of CBD" are permitted in both carry-on and checked bags. This includes things like CBD oils, capsules, CBD gummies, creams, and waxes.
However, there are some restrictions on liquids and semisolids. These types of products are only allowed in carry-on bags in containers that hold 3.4 ounces (100 milliliters) or less per item. Additionally, all liquids, gels, pastes, creams, and aerosols must be placed in a single quart-sized bag. 
CBD and State Laws 
Even though CBD derived products are now legal at the federal level thanks to the 2018 Farm Bill, each state has its own laws regarding these products. So, before you bring CBD, it's important to check the laws in both your destination state and your home state. Some states have much stricter laws than others when it comes to CBD. For example, Alabama recently passed a law making it illegal to possess any form of cannabis, including CBD oil. However, in most states, as long as your CBD product contains 0.3% THC or less and is derived from hemp plants rather than marijuana plants, it should be legal.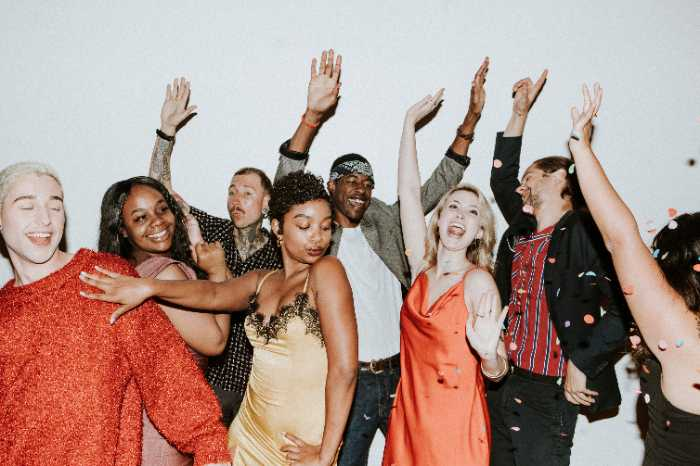 Conclusion
Hemp-derived CBD products with less than 0.3% THC are now legal in the United States thanks to the 2018 Farm Bill or 2018 Agriculture Improvement Act—but that doesn't mean that they're welcome everywhere. The TSA has specific guidelines for traveling with CBD; namely, that they must be derived from hemp rather than marijuana, must contain less than 0.3% THC, and must be carried on either in your checked luggage or carry-on bag (never stored in a pocket or other garment worn during travel). THC is still illegal under federal law. Additionally, you should have proof of purchase available so that TSA agents can verify that the product meets their requirements. Traveling with full spectrum CBD doesn't have to be complicated—just follow these simple guidelines and you'll be good to go!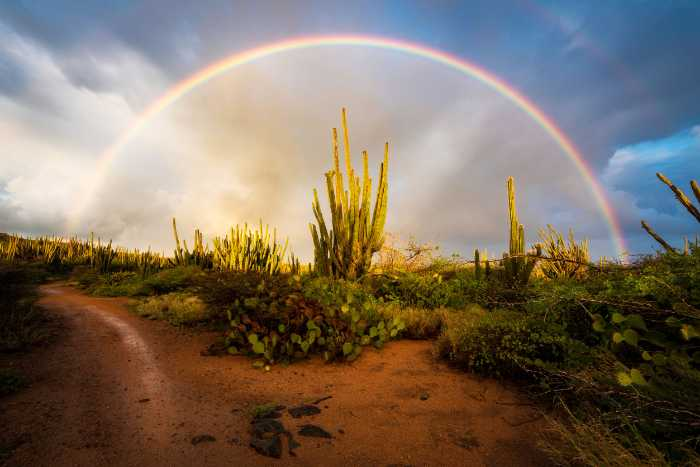 If you want the best CBD and CBD infused products? Look no further than True Indoor CBD. We offer CBD cream, hemp derived CBD oil, flower, tinctures, and wholesale. Everything is all natural and organically grown in living soil. If you are taking CBD or consume CBD you should give our products a shot. We are sure that we have the highest quality CBD on the market.